INTERNATIONAL CONFERENCE ON
Innovations in Technology and Management
Jaipur, Rajasthan (India)
The Institute of Technical and Scientific Research in Jaipur is organizing the International Conference on Innovations in Technology and Management on June 15-16, 2024. This event is a significant gathering of scholars, researchers, and professionals from diverse fields, converging to exchange cutting-edge insights and innovative ideas. Focused on the dynamic interplay of technology and management, the conference aims to break traditional boundaries, fostering a rich tapestry of interdisciplinary collaboration. Embodying a spirit of inclusivity and collaboration, the conference emphasizes the profound impact of interdisciplinary approaches in solving complex problems. By bridging the gap between technology and management, this event aspires to catalyze progress and set a new standard for integrated thinking in academia and industry. Anticipated to be a beacon of innovation, the conference's contributions are poised to leave an indelible mark on technology, management, and beyond.
ICITM-2024 invites you to submit unpublished research technology and management. The conference will bring together leading researchers, engineers, and scientists in the domain of interest around the World.
The conference focused on the following research areasbut not limited to:
Last date for Submission:
Notification of Acceptance:
Last date for Registration:
Note: ICITM AWARDS (Best Paper Awards):
| Categories | Registration Fee |
| --- | --- |
| Academicians/Industry | 8500/ INR |
| Research Scholars/Students | 8000/ INR |
| Foreign Authors | 180 USD |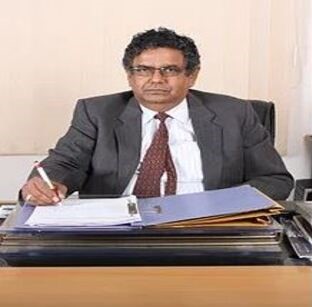 Prof. Dr. DP Kothari
Ex Director Incharge, IIT, Delhi
Prof. Dr. Mohan Lal Kolhe
University of Agder (Norway)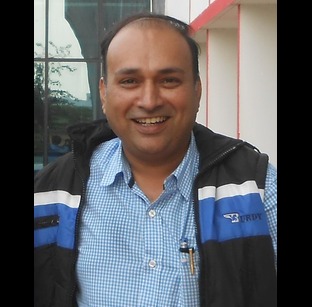 Dr. Akash Saxena
Central University Haryana
Prof. Shiv Prasad Yadav
Indian Institute of Technology Roorkee, Roorkee
Technical Program committe
ABOUT Institute of Technical and Scientific Research
Institute of Technical and Scientific Research established in 2014 is a premier organization. ITSR is aiming to provide a platform for Working Professionals to connect with Entrepreneurs, Industry Leaders, Researchers, Peers to explore association and collaborations.
ITSR emphasis on research, industry partnerships, and entrepreneurial spirit equips organizations with the skills and mindset necessary for success in today's ever-evolving world. Through a forward-looking approach, ITSR Jaipur is nurturing a generation of professionals poised to lead in a rapidly evolving world.
Director, Institute of Technical and Scientific Research, Jaipur, Rajasthan, India
Rajasthan Technical University, Kota, Rajasthan, India
Amity University, Jaipur, Rajasthan, India